When I was just about to throw the last empty coffee package in the trash, I had the idea to reuse it as a vase instead. Since coffee bags are waterproof and so beautiful golden, they are perfectly suited for upcycling DIYs! I'll use a so-called pin frog for the rose arrangement. Pin frogs make arranging flowers very easy, since the small spikes perfectly hold the flower stems of the roses in place.
With the following step-by-step instructions, I will show you how you can easily make a beautiful rose arrangement in a coffee bag by yourself.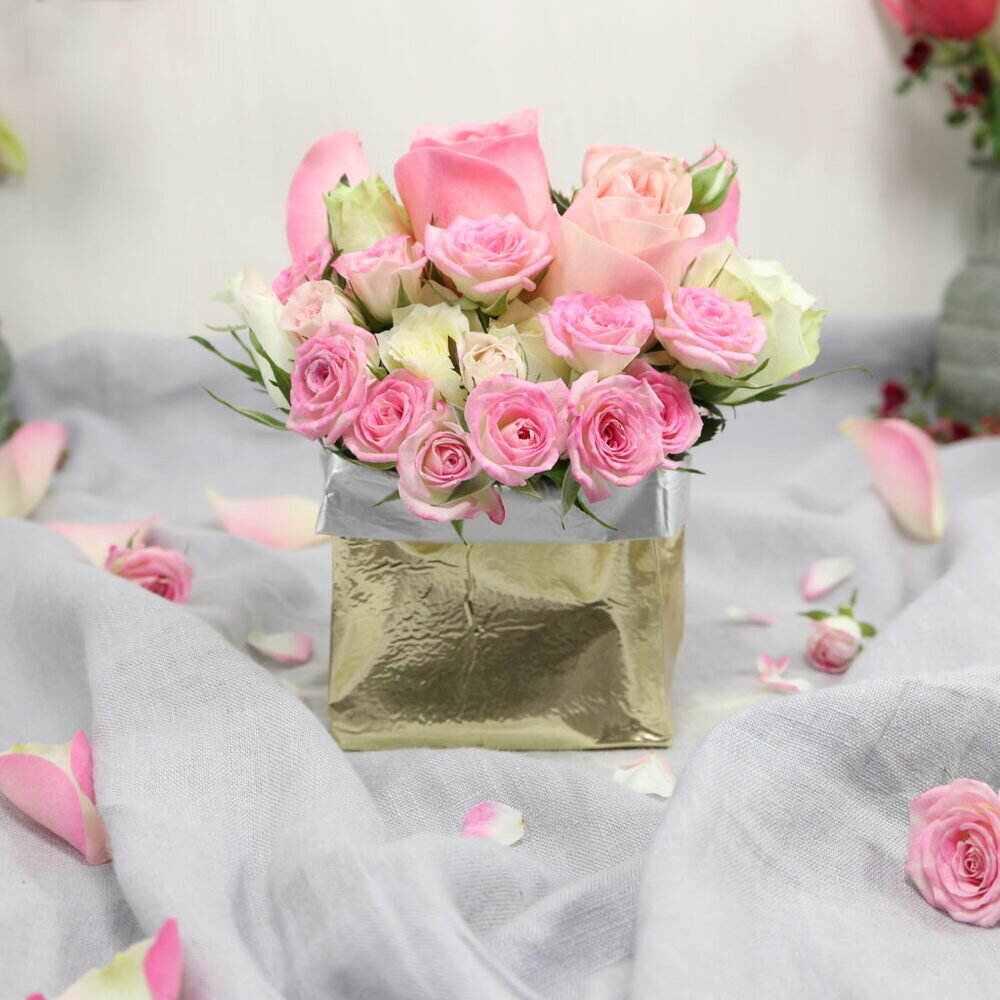 Tools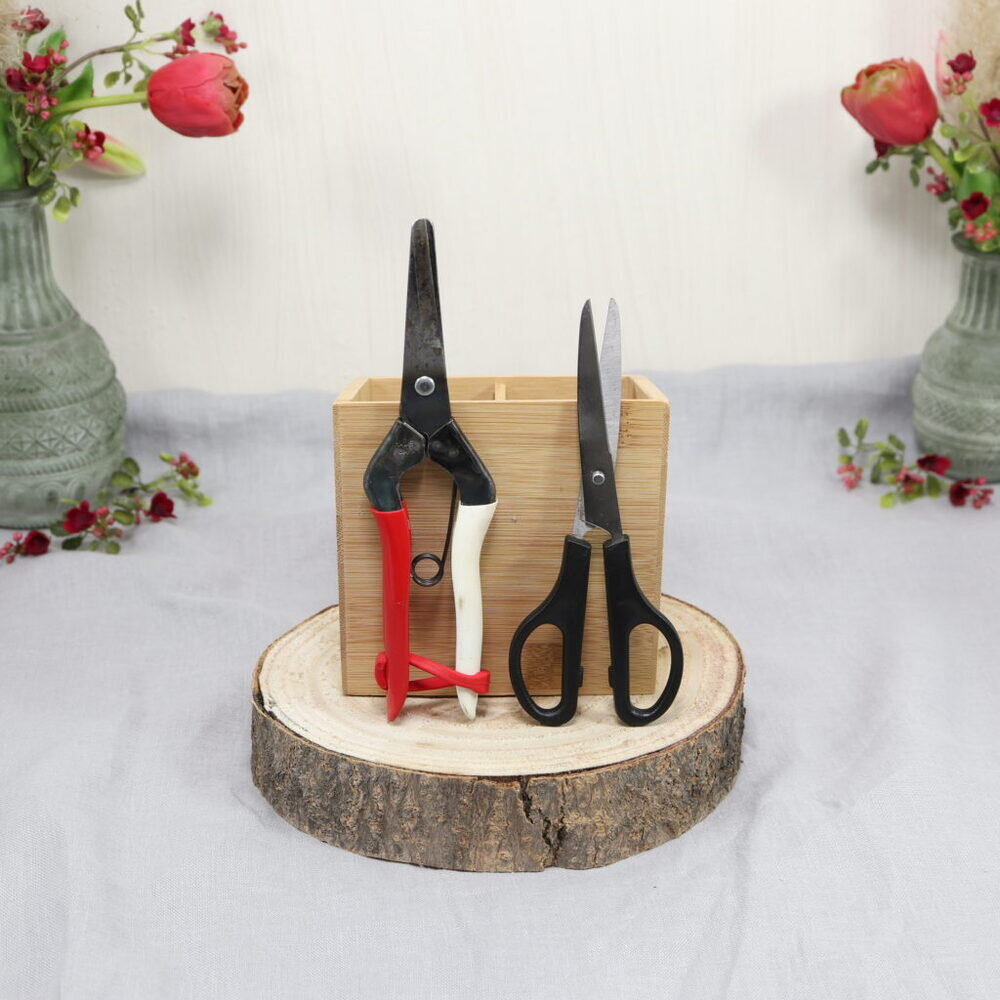 Here you can see what tools I used for the DIY. You need household scissors for the coffee bag and flower shears for cutting the roses.
Materials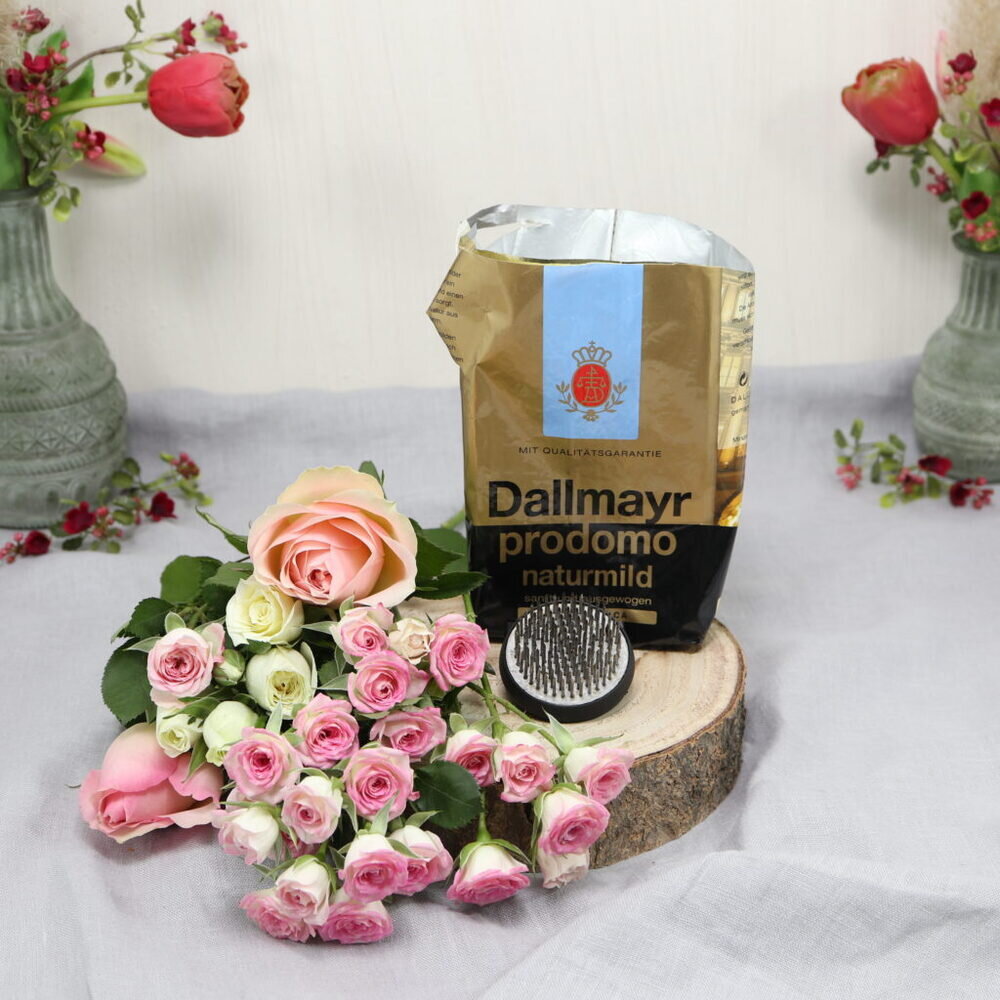 I used these materials for the rose arrangement in the coffee bag: an empty coffee bag, a round pin frog, white roses as well as pink roses in different sizes.
Guide: Rose arrangement with pin frog in the coffee bag
Step 1: Upcycle coffee bag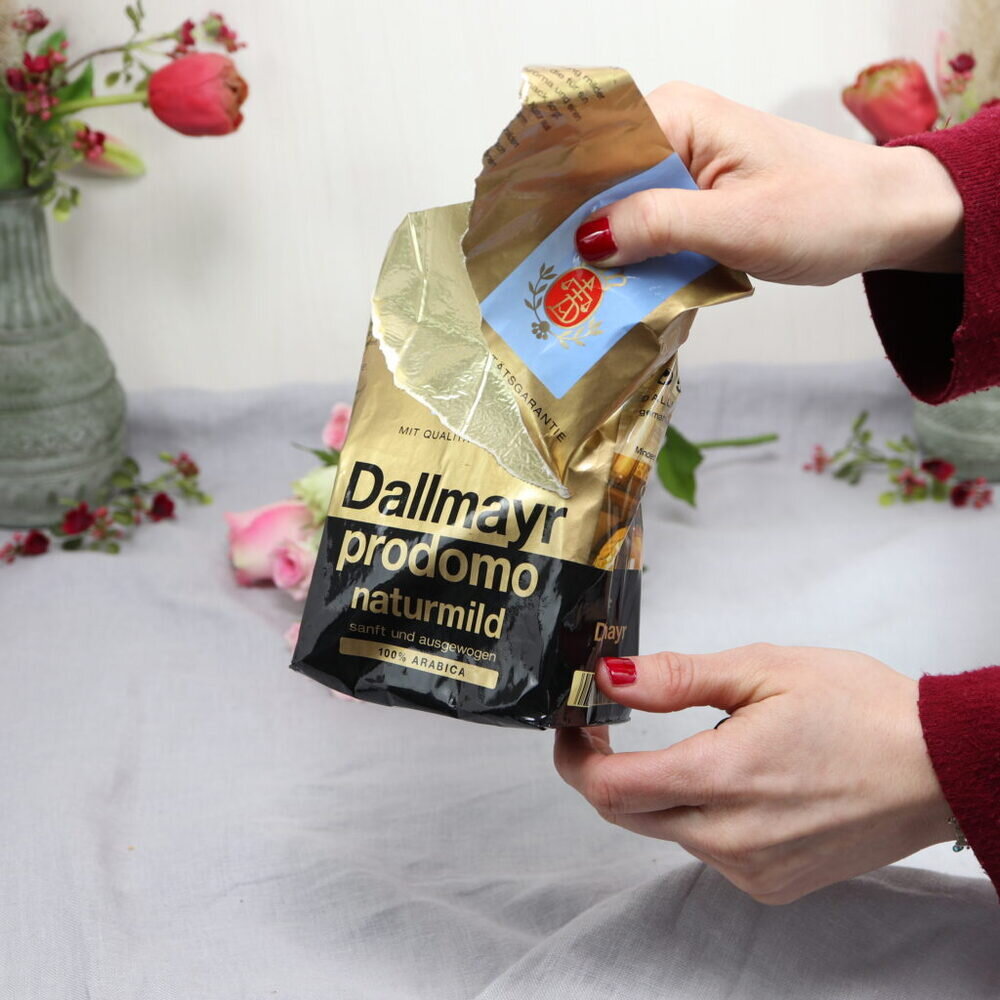 The first step is to make the vase from the empty and cleaned coffee bag.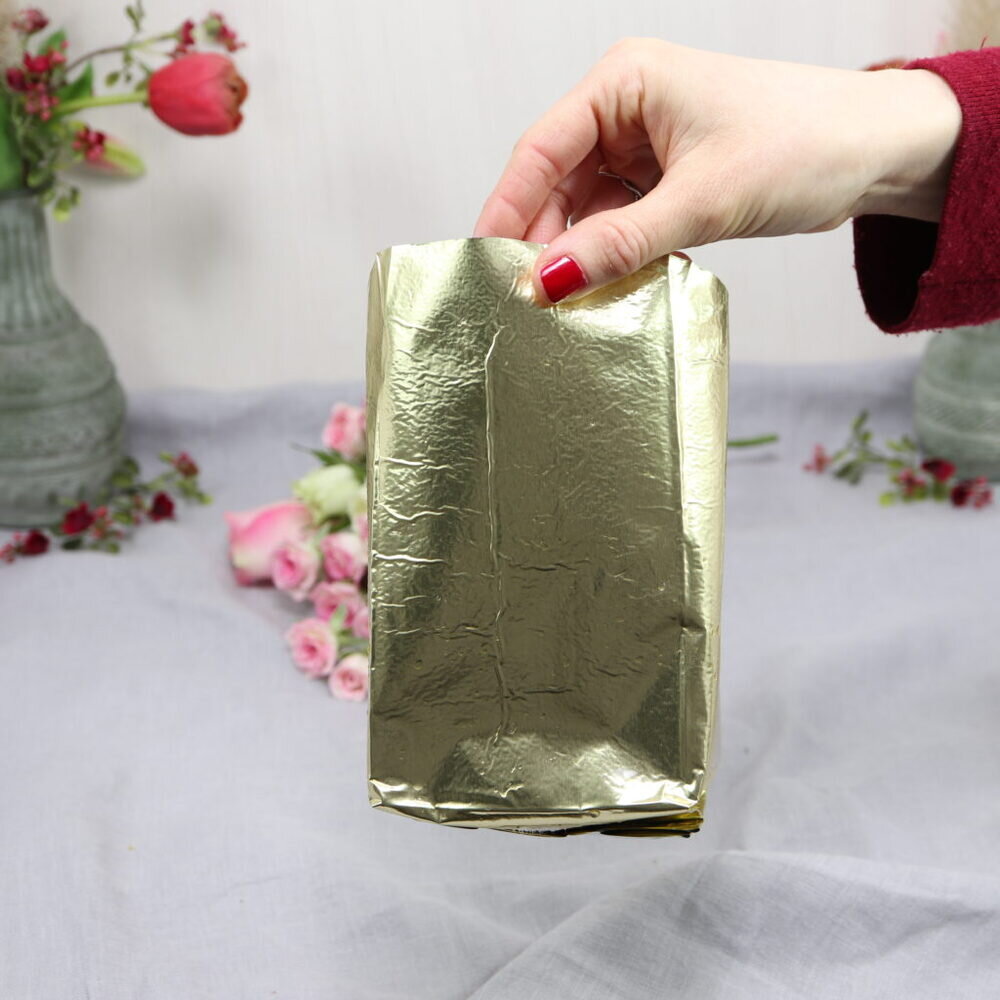 To do this, remove the label wrapping and cut off the top of the package with the scissors.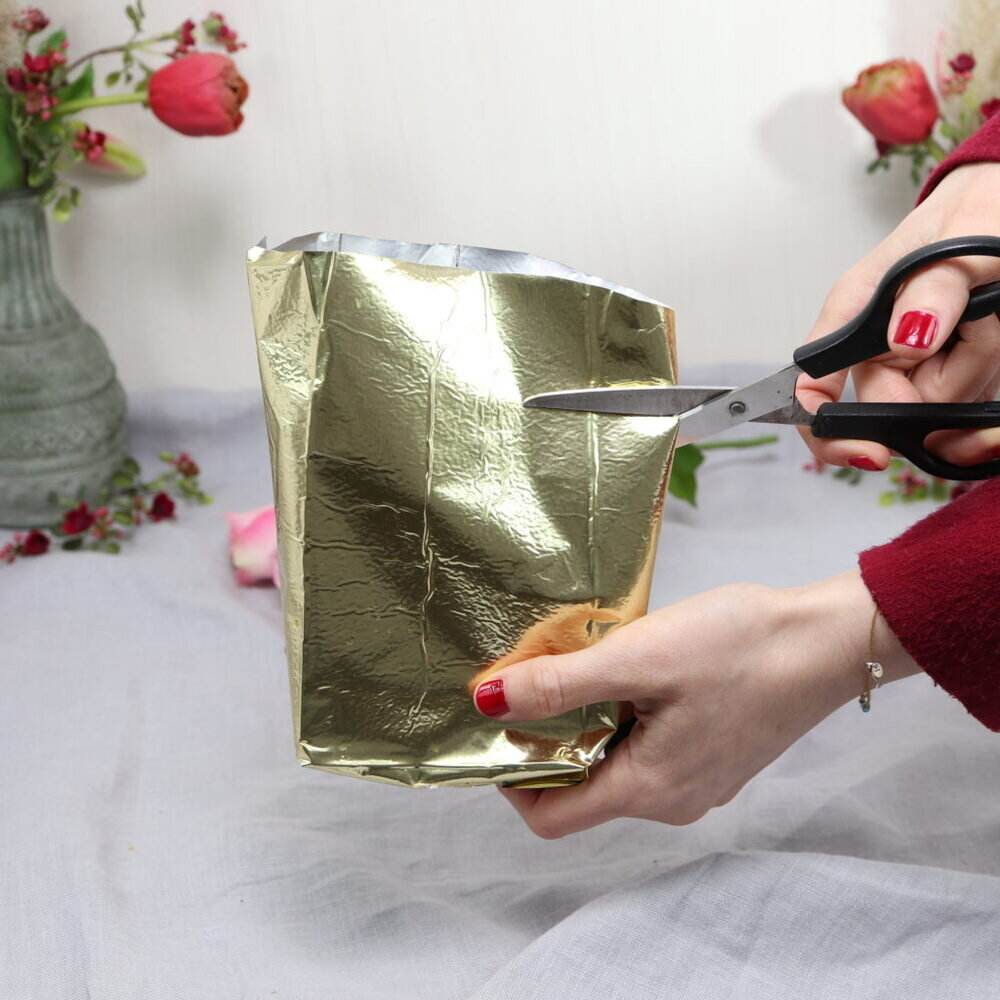 Then the edge of the package is folded over.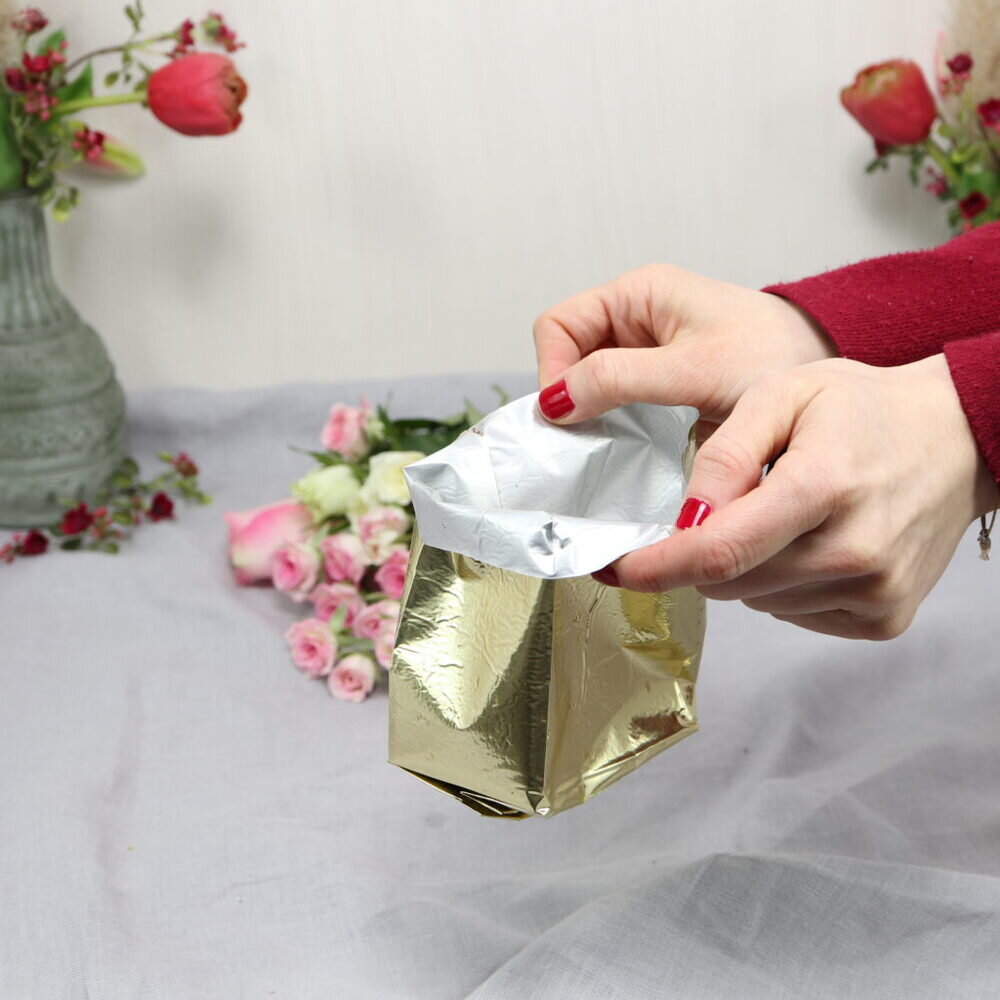 The result "coffee vase" will look like this: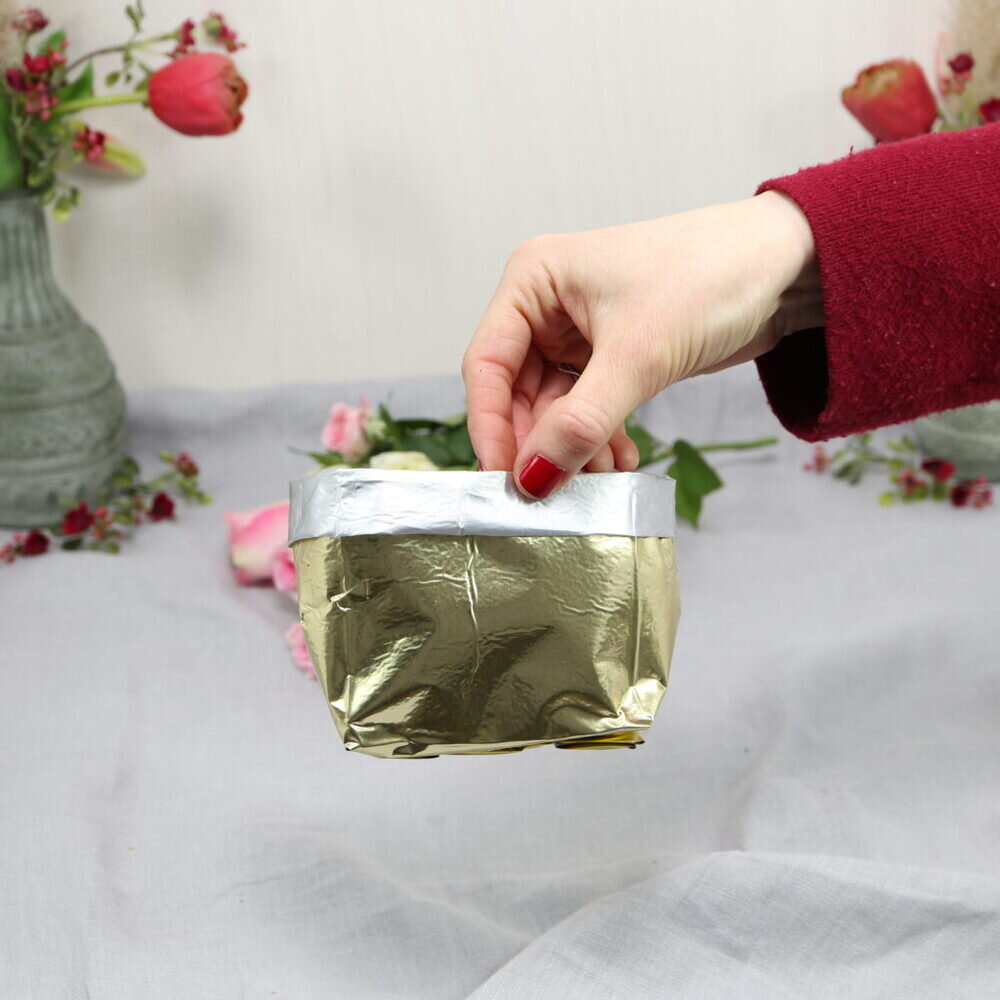 Step 2: Cut flowers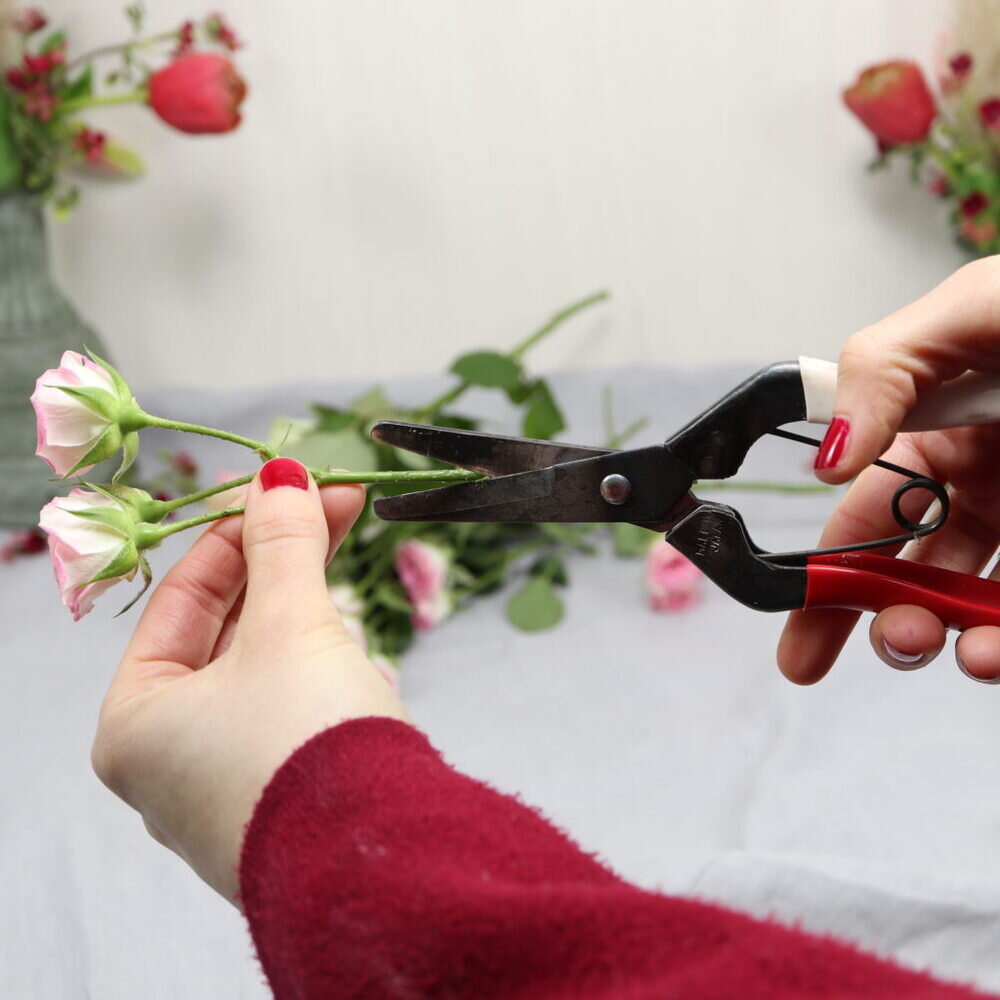 The second step is to cut the roses. I use the flower shears for this and shorten the stems to different lengths. I make sure that the lengths fit to the height of the made "coffee vase".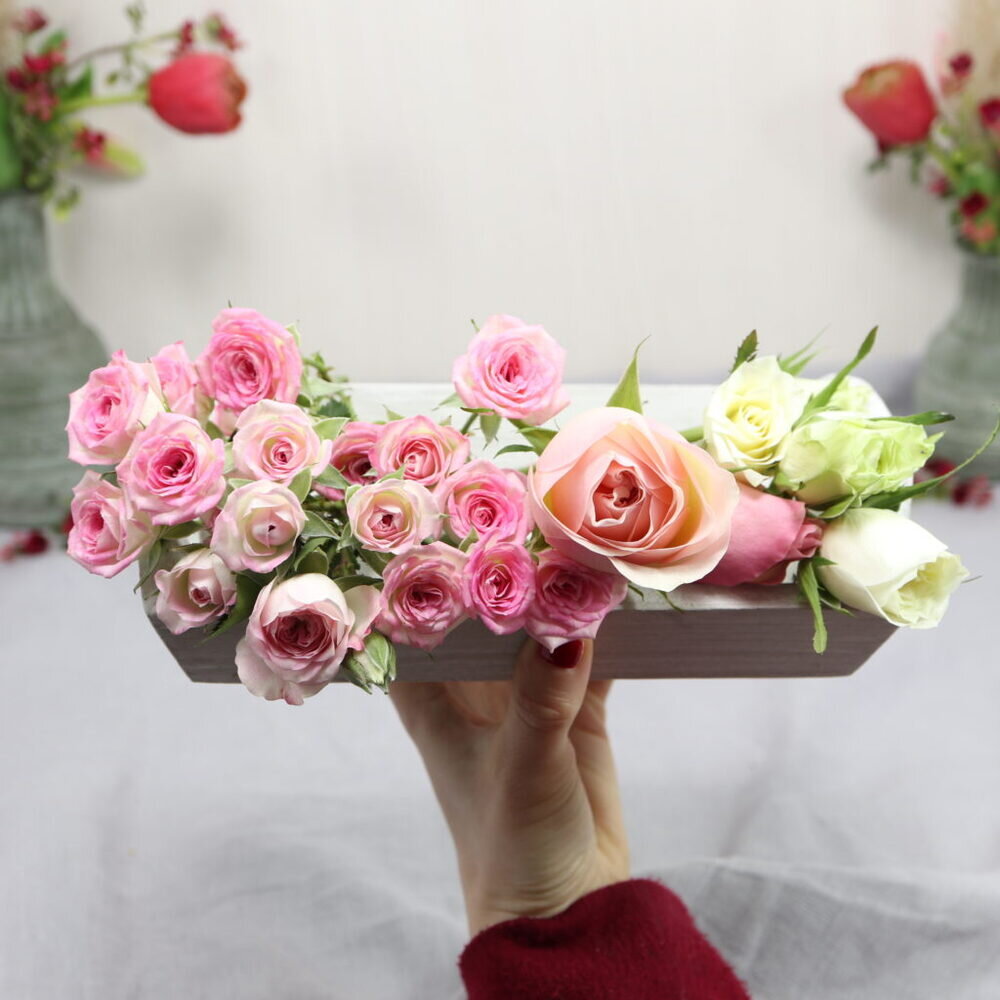 Step 3: Put flowers in the pin frog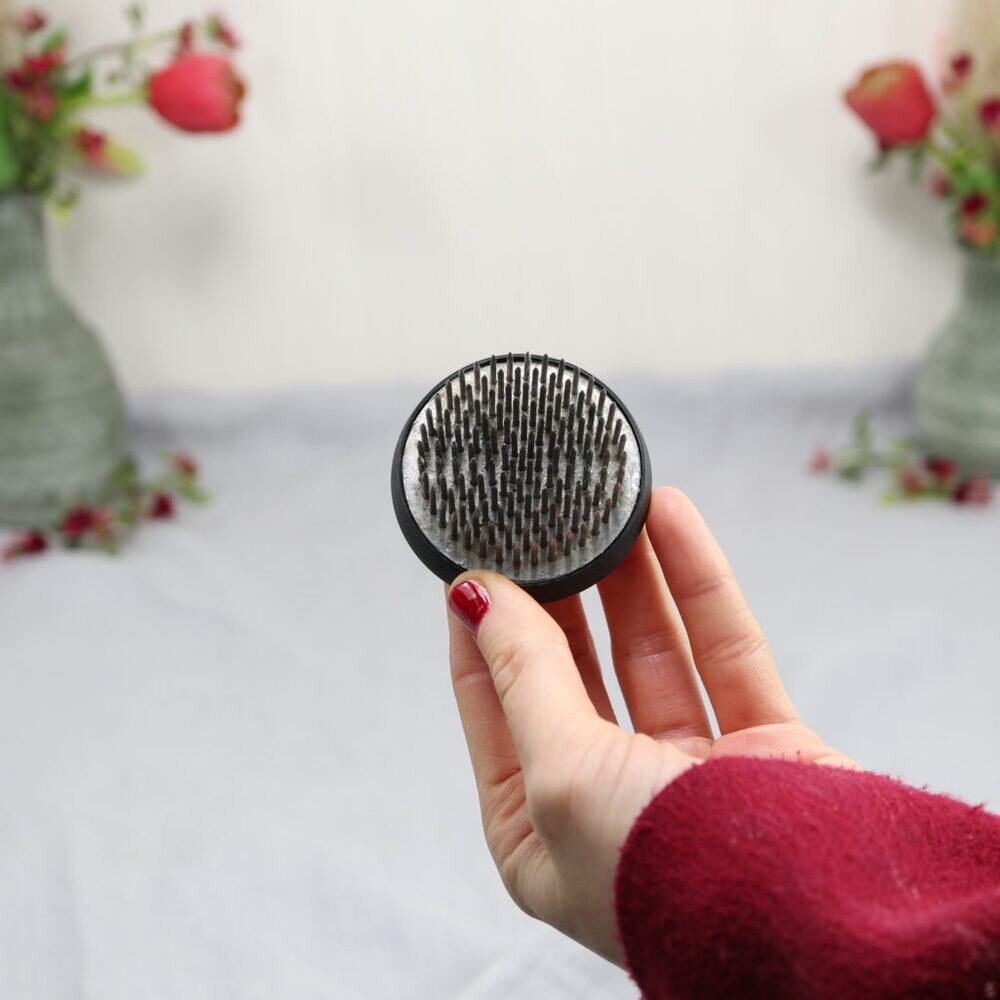 The next step is to put the flowers into the pin frog. I start with the large roses.
Then I put the small pink roses and the small white roses into the pin frog.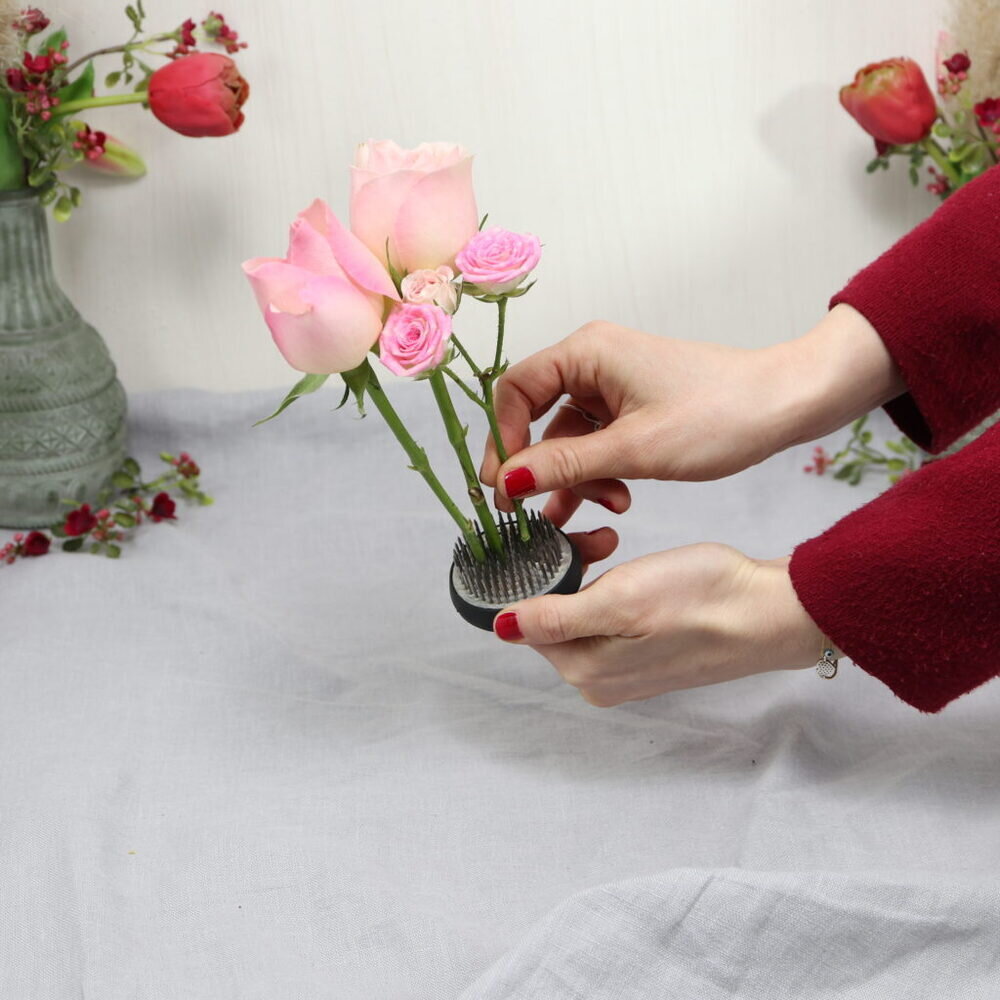 The rose arrangement will look like this: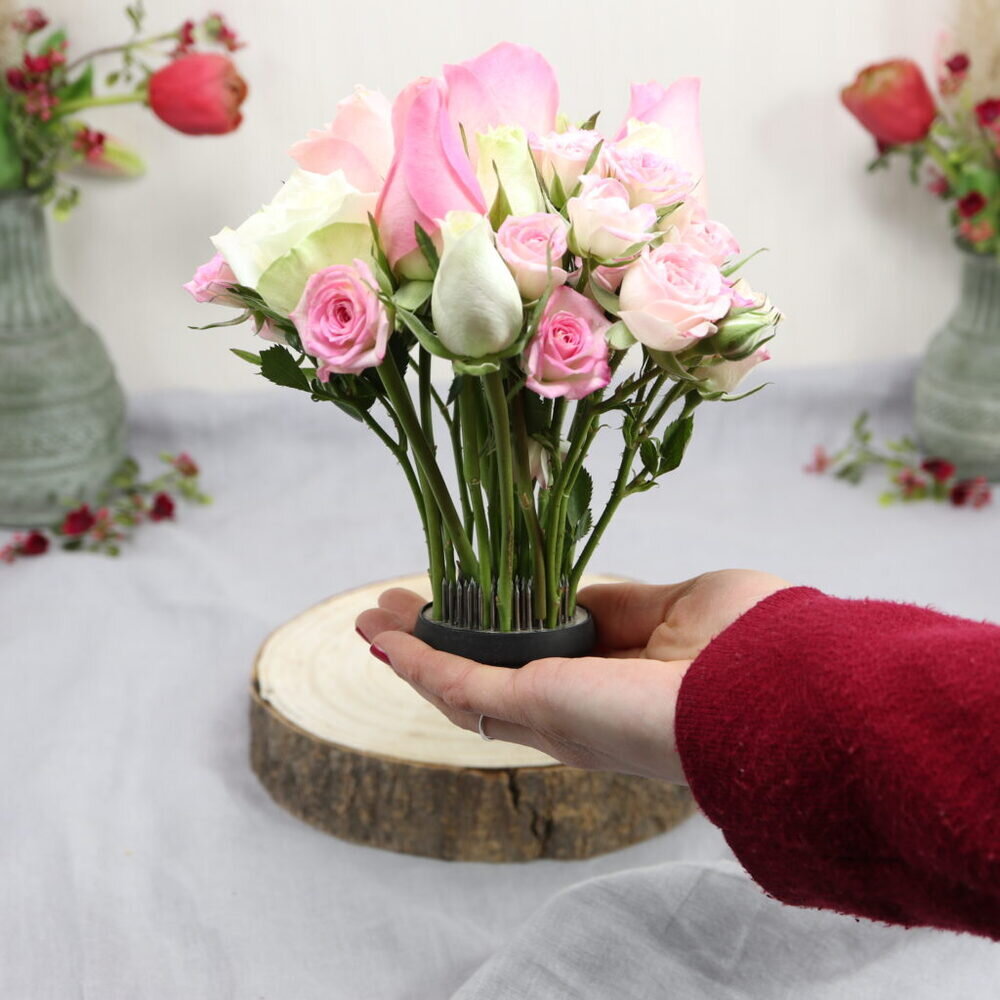 Step 4: Put the pin frog in the coffee bag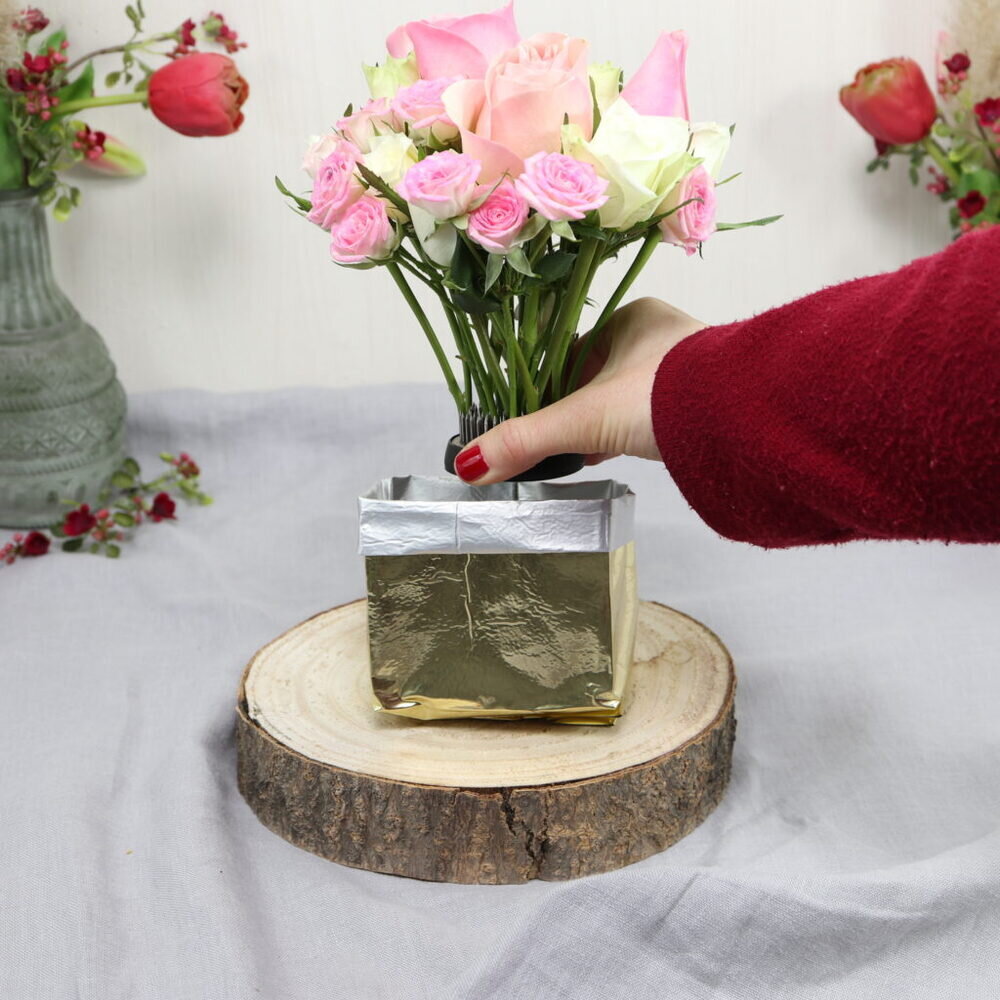 Now carefully place the flower arrangement in the coffee bag.
Step 5: Fill with water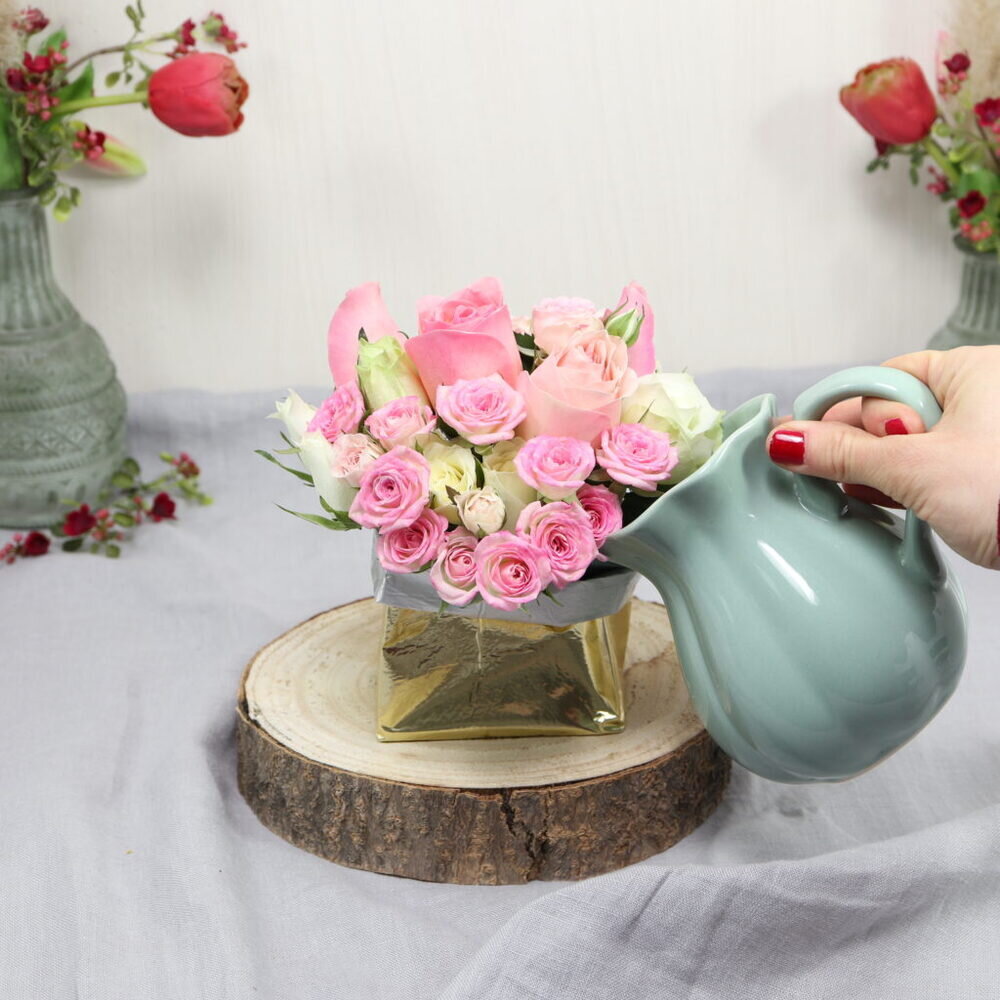 Finally, some water is poured into the coffee bag.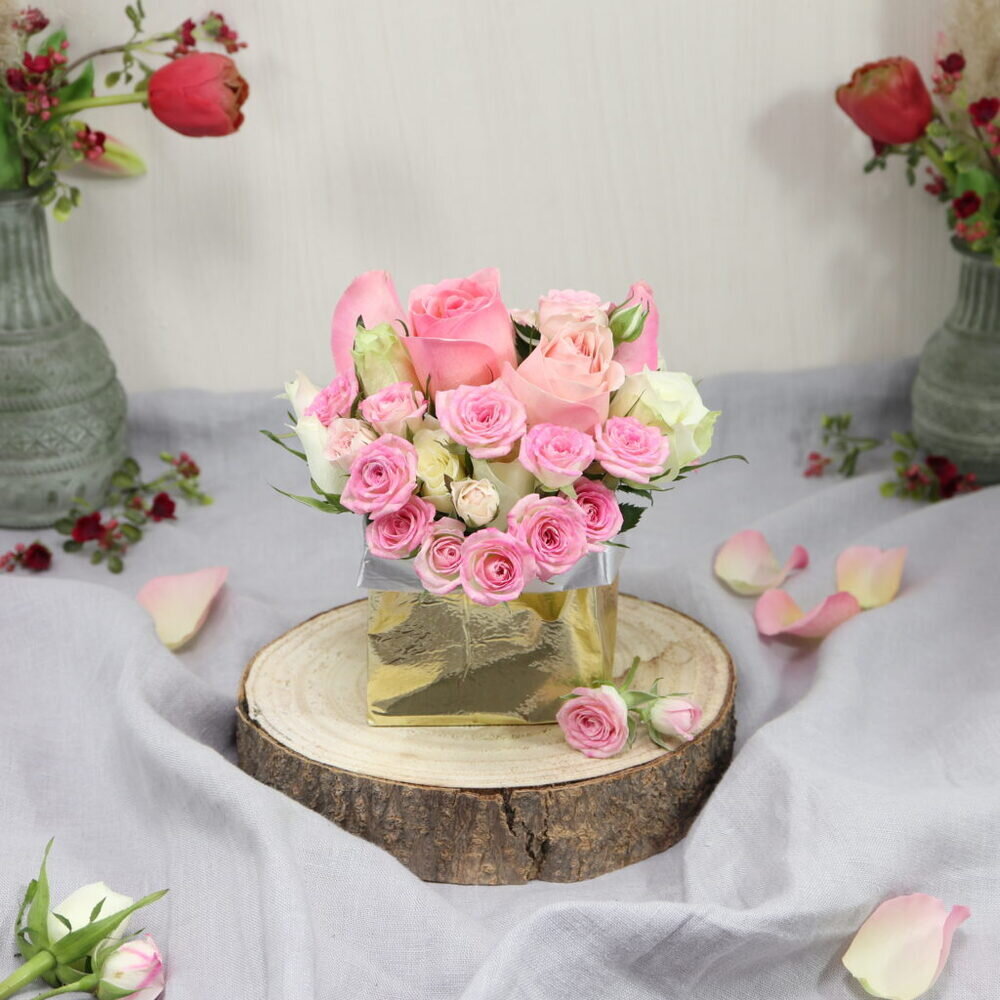 And the rose arrangement in the coffee packaging is ready! I hope this DIY has made you as much fun as me and you like the sight of this beautiful flower decoration!